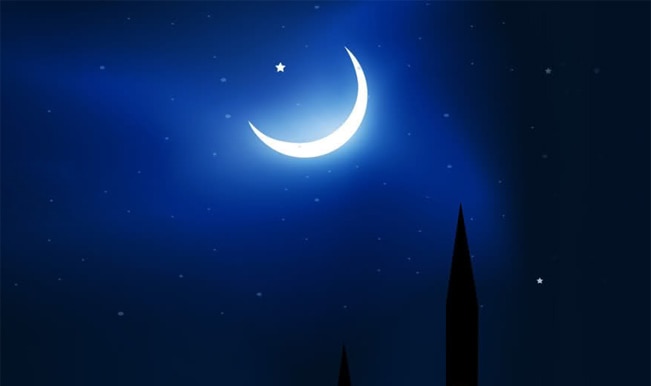 Chand raat or the New Moon day is the era of happiness for all the Muslims, it's the time of celebration and a sorrow ending of Ramadan. Does anyone know why this raat is termed as Chand Raat?  Well, Chand Raat mostly refers to the evening or the moment the first lunar crescent has been observed. To watch this amazing phenomenon, people break there fast as soon as the sun sets and rush to have a look at it. Finally, when the moon is seen, people wish Chand Mubarak to their near and dear ones.
Chand Mubarak or Eid Mubarak is the end of Ramazan and the first day of the month of Shawwal for all Muslims. This festival has been celebrated passionately and with all customs and rituals by Muslims all round the globe. The celebration totally depends on lunar crescent and the month of Ramazan can be either of 29 or 30 days.
This festival has its own uniqueness and charm in one's life. How unique and different is this in your life? Do let us know. Chand Mubarak and Eid Mubarak to everyone out there!