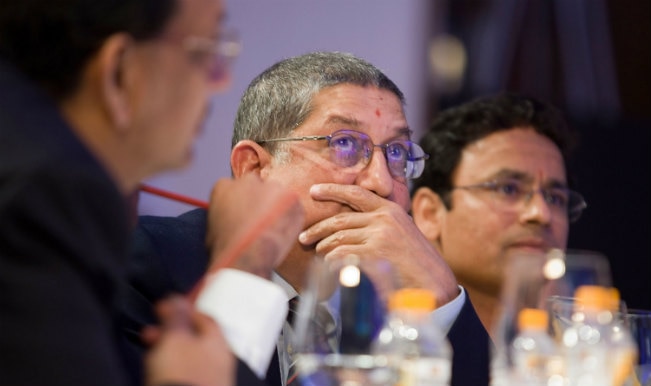 New Delhi, August 29, 2014- A panel of investigators who had been tasked by the Supreme Court to probe allegations of spot-fixing and illegal betting in cricket's Indian Premier League (IPL) submitted their report to judges on Friday.
The panel, led by former judge Mukul Mudgal, submitted the report in a sealed envelope to a bench headed by Justice TS Thakur at the court in New Delhi which will sit on Monday to discuss its contents.
The court commissioned the investigation after rejecting a proposal of the Board of Control for Cricket in India (BCCI) to conduct its own probe into a series of allegations about matches in last year's Twenty20 tournament.In February, the Mudgal panel produced a damning preliminary report that contained the names of 13 individuals who it felt needed to be investigated, including the then BCCI president N Srinivasan.
The preliminary report concluded that Srinivasan's son-in-law Gurunath Meiyappan — who was the team principal of the Chennai Super Kings — could be guilty of illegal betting on IPL games. The Super Kings are owned by India Cements, whose managing director is Srinivasan. The team is captained by India skipper Mahendra Singh Dhoni.
Srinivasan, who was forced to stand aside as the BCCI chief by the court in March, is now head of the International Cricket Council, the game's world governing body. International news organisations, including Agence France-Presse (AFP), have suspended their on-field coverage of matches hosted by the BCCI since 2012 after the board imposed restrictions on picture agencies.