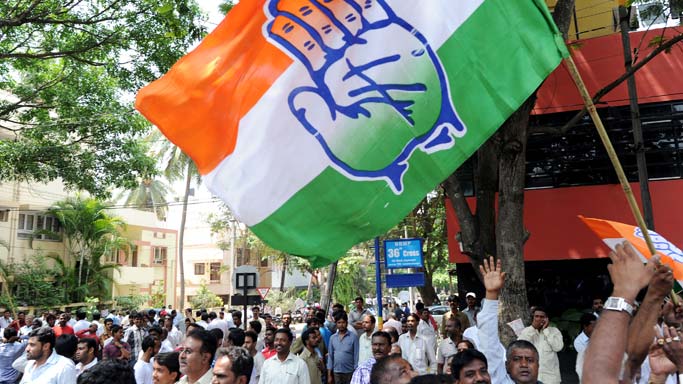 New Delhi, April: The curtains came down on campaigning in the national capital Tuesday evening as the city braces its first three-way Lok Sabha battle and political parties made their last attempt to woo the voters.
An estimated 12 million voters will be eligible to take part in the day-long polling across 11,763 centres Thursday to pick seven MPs from among 150 candidates, including 57 independents.
Candidates of all the three parties – Congress, the BJP, and the AAP – held scores of road shows, door-to-door campaigning, public meetings and rallies across the city as they made one last attempt to woo the Delhi voters.
While the main battle will be between the traditional foes Bharatiya Janata Party (BJP) and Congress, the Aam Aadmi Party (AAP) that ruled Delhi for 49 days until Feb 14 is a serious threat to both the giants.
Even as both the BJP and AAP have claimed that their respective parties will win all the seven seats in Delhi, the Congress, whose 15 years of rule in Delhi ended December 2013, said voters who had ignored the party back then have returned.
However, most political observers feel that the BJP has the upper hand in Delhi, and AAP could win two of the seven seats.