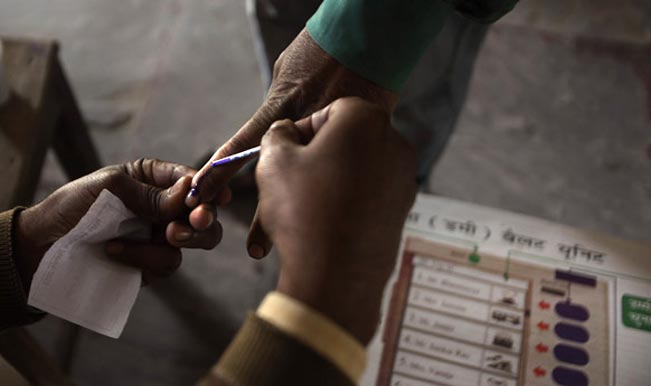 Port Blair, Apr 9:  The Union territory of Andaman and Nicobar islands goes to poll tomorrow to send its lone representative to the Lok Sabha.
There are 15 candidates in the fray, out of which five are independents.
The poll battle is practically a straight contest between the Congress, which won the seat continuously until 2004 with the exception of 1999, and the BJP, though there are national level parties like the NCP, BSP, CPI-M, SP and TMC in the contest.
The Bengali votes in North and Middle Andamans along with Tamil in South Andamans and Nicobarese in the Nicobar group of islands hold the key to winning the election.
There are 386 polling stations for an electorate of 2,57,856.
Congress has fielded Kuldeep Rai Sharma as its candidate while Bishnu Pada Ray, the sitting MP, is the BJP candidate.
The main issue in the election is the removal of the buffer zone set up in the Jarawa Tribal Reserve area, where commercial activity is banned.
The buffer zone restriction acts as a roadblock to full-fledged tourism activity in the islands.
Another issue is the introduction of inner-line permit system, aimed at restricting influx of people from outside.