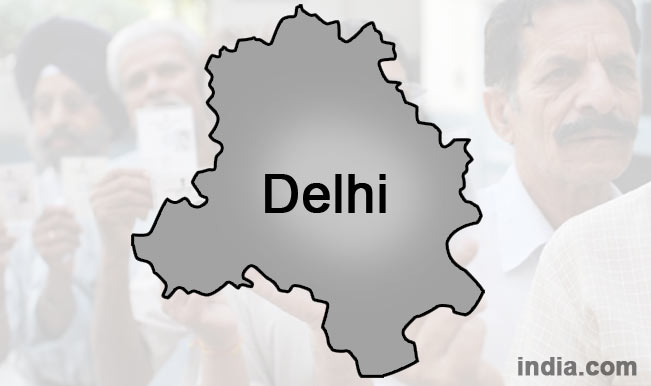 New Delhi, Apr. 10: Polling begins for all the seven Lok Sabha seats in the National Capital Delhi. These seven seats are – Chandani Chowk, North East Delhi, East Delhi, New Delhi, North West Delhi, West Delhi and South Delhi.
Electorate wise, the largest constituency is North West Delhi and the smallest constituency is Chandani Chowk. In total, there are 12, 711, 371 voters with 70, 47, 884 male and 5, 657,646 female.
There are 150 candidates for the seven seats of which 12 are female candidates. There are 58 independents also in the fray. The major national parties contesting at these 7 seats are Bharatiya Janata Party (BJP), Bahujan Samaj Party (BSP) and Indian National Congress (INC) with 7 seats each respectively.
All the seats will see a three-cornered contest between BJP, Congress and AAP. Some of the star candidates in the poll fray are Harsh Vardhan (BJP), Meenakshi Lekhi (BJP), Manoj Tiwari (BJP), Rakhi Birla (AAP) and Ajay Maken (Congress) and Kapil Sibal (Congress).
There are 11,763 polling stations in Delhi.