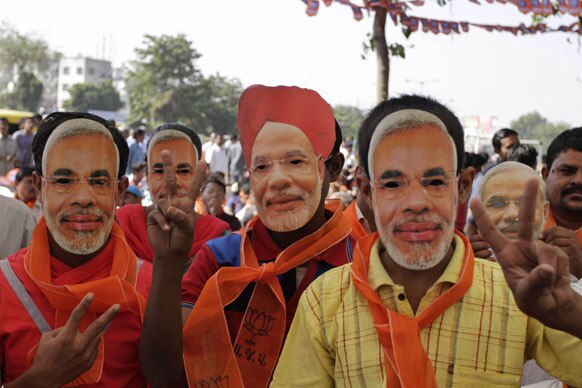 New Delhi, Apr 28: Campaigning will end on Monday for 89 Parliamentary constituencies, spread over 7 states and 2 Union Territories, which will go to polls on Wednesday in the seventh phase.
The states and union territories are, Andhra Pradesh, Bihar, Gujarat, Jammu and Kashmir, Punjab, Uttar Pradesh, West Bengal, Dadra and Nagar Haveli and Daman and Diu.
Campaigning will also end for 119 Assembly constituencies of Andhra Pradesh today. Polling in these Assembly segments will also be held on Wednesday.