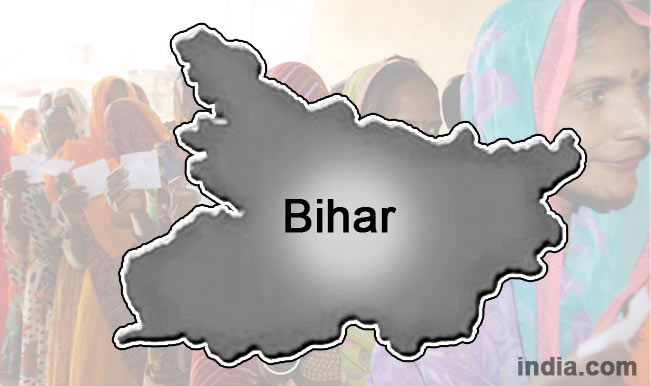 On its 9th Poll day, Bihar is ready with the balloting of votes for six Lok Sabha constituencies and 90 candidates in fray. The six seats in contention in the last phase are – Valmiki Nagar, Paschim Champaran, Purvi Champaran, Gopalganj (SC), Vaishali and Siwan. There are 8833901 total numbers of voters who would be exercising their right to votes, out of which 4725330 are male and 4108370 female voters.
The major political parties are Bharatiya Janata Party, Bahujan Samaj Party, Janata Dal United with 5, 6 and 6 seats respectively. CPM, Congress, RJD and LJP are fielding 1, 2, 4 and 1 candidate respectively. There are 27 independent candidates and 5 female leaders. In Bihar all the seats are looking for multi-cornered fight with three parties emerging stronger – BJP, RJD and JDU.
The major candidates contesting on the last day of polling sees film-maker Prakash Jha representing Janata Dal United from Gopalganj constituency. There are two candidates who are facing criminal charges fighting elections – Satish Chandra Dubey from BJP and Rama Kishore Singh from LJP.
Electorate wise Gopalganj with 1604649 electors is the largest parliamentary constituency while Pashchim Champaran is the smallest constituency with1366080 electors. Keeping the Maoist threats in mind, the Election Commission has reduced the poll timings by two hours in five assembly segments.